Reviews from some of our Happy and Satisfied Clients both Local and International in our Tour Events, Excursions, Expedition and Family Vacation as well as Family Holiday. We strive to ensure to meet our clients needs.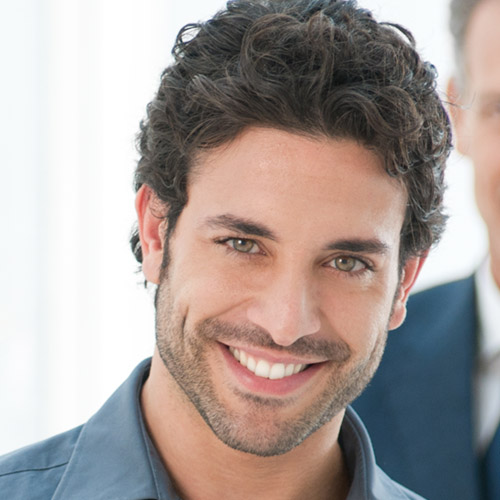 Simone Gomez
Anderson industry
Cant really express my feelings, gratitude as well as the most captivating experience in my Bali Explorer package. My first time experience and it was worth my time, effort and money. I recommend everyone to try this out.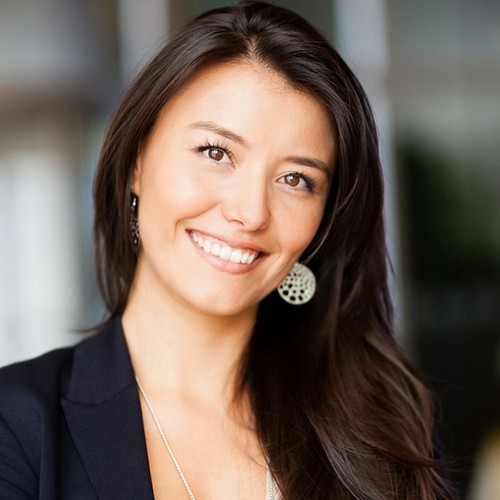 Carla Harris
HNN consultation corp
ABMC Tours your are the best, thank you for the Expedition to Vietnam's fine-nest tourist visit of my life. it was such a beautiful experience i reminisce every moment it was breath taking.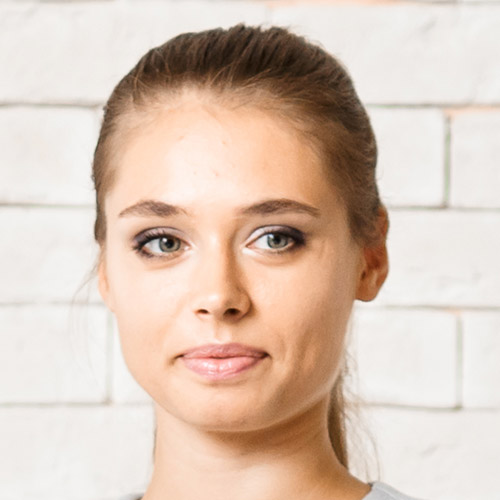 Dianna Kimwealth
Robo construction
It was a thrilling experience to witness the Kenya - Tanzania Wild-beast migration, a memorable and very unforgettable experience. Amboseli and Tsavo National Park are an amazing scenery to visit i wouldn't mind taking the trip again and again.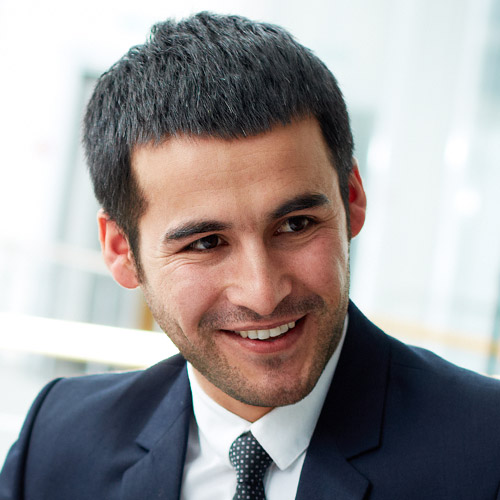 John Wellberg
Solid iron corp
The Mombasa Explorer Package was quite interesting and fun, though i would wish the company would add more days to ensure we exhaust all our options.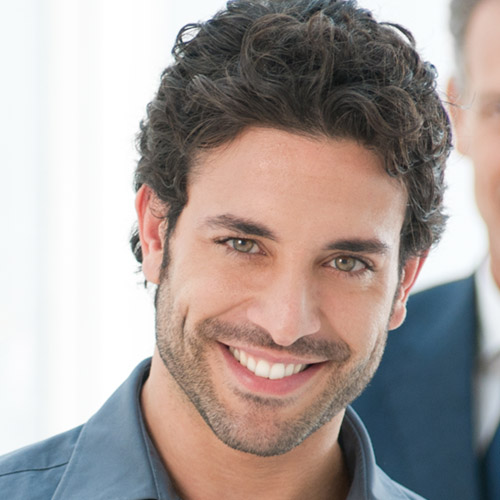 Derek Fineman
Fineman construction company
The Maldives Package was quite an awesome experience. Its like being in Heaven the Beach, Reception and Handling was quality and superseded my expectations.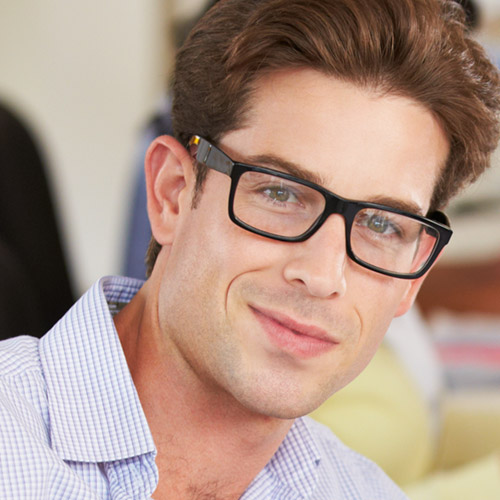 William Mountcon
Mountcon brothers
Had a fantastic time in Dubai, UAE experience, being my first time to visit, i really cant critic much though the days were short but quite fascinating overall with the dessert safari being my greatest experience. 
© 2018 All rights reserved.